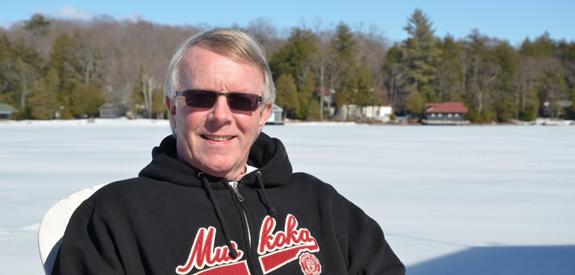 Making the shift to Marketing in Muskoka a decade ago, I have had the opportunity to explore and gauge the traits of the various local media options, beyond southern Ontario. The fact is, as a Retailer, or Business Owner, you are a specialist in your business. Marketing rarely hits the top 3 rungs of the daily priority ladder. For the most part you don't have time to focus on how your brand is perceived or how to present and position your business and products to the public or target group.
Ask yourself, do I have time, to learn how, or why, or IF Social Media is a factor in my business? How is digital effecting print advertising? What are the most effective schedules on Radio? What stations are aggressively looking for business? This is what I do!
I specialize in ideas and the execution and delivery of these ideas. Countless hours have been invested in media solutions. Through a carefully guided approach to service, creativity, and media planning, I assist the process professionally, bringing significant experience to you, your company and where applicable, your key employees.