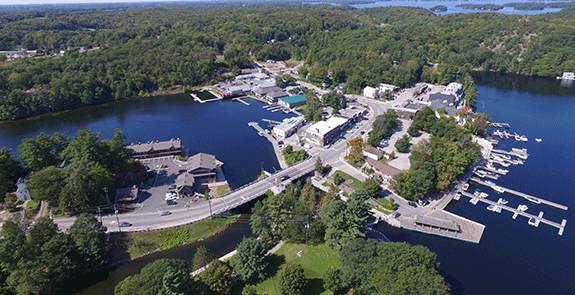 North45 Communications is all about ensuring your success by delivering results you can take to the bank. Media and Creative driven campaigns designed to enhance lead generation and sale conversion.  The marketplace is crowded.  Why do consumers choose your product? We'll help measurably increase Sales activity and help with the analytics to support what is working and what is not.  North45 is built on a foundation of specialized marketing to various Retail sectors.
Today (many) Clients don't understand Digital, or have time to understand it.  It's no secret, Digital is complex, and technology is moving faster than our daily calendars.  Along with Traditional Media, North45 will create or rebuild your Website , instituting an InBound Marketing Strategy, and tie it all together with Search Engine Optimization (SEO) and effective content: newsletter, blog, and social media.  If your business needs more foot traffic or to be 'found' more often on the Web, generating more qualified leads, let us show you how.
Re-Engineering for Accountable Marketing is crucial today, and it's affordable.
Service excellence, reliability and attention to detail are key distinctions at North45.
To help your marketing, creative and communications platform get to the next level, consider North45 … "where success and marketing intersect".
Leadership
North 45  Communications is led by John Wright.
John is a seasoned veteran in media and creative advertising with a passion for staying in the forefront of new channels and marketing disciplines.
Prior to launching North45,  John held several key positions in Sales,  Sales Management,  and Marketing with Muskoka and Toronto media properties.
"My commitment is to bring fresh thinking,  to deliver an outstanding customer service experience,  and a meaningful ROI on your marketing and media investment."
John Wright
President,  North 45