HD Aerial Video and Photography.
Events – capture the excitement at your event for future selling opportunities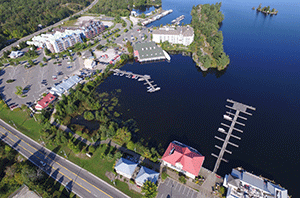 Retail –
Capture the 'look' of your Store from the air – place a short creative video with Voice over story on your web site – add viewers!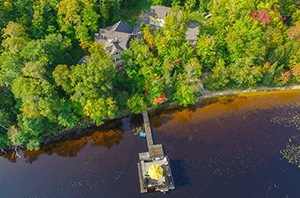 Real Estate –
help sell your listing – capture a 360 degree look from 20 – 200 feet in the air and show off your property like never before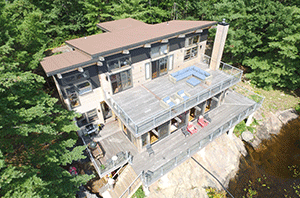 Cottage Photo –
want a gorgeous high definition STILL photograph of your cottage from the air? No problem.
While you're at it…. Cribs need work? Will capture your issues with underwater camera to show where the work is needed for your contractor!